A FAMILY BUSINESS
for over 30 years
From humble beginnings, we have had three generations of our family help us grow into a company that deals with business owners, property management firms, construction companies and nation-wide enterprises in Canada
Teaming up with key suppliers, designers and installation experts we have an enviable record of satisfied repeat customers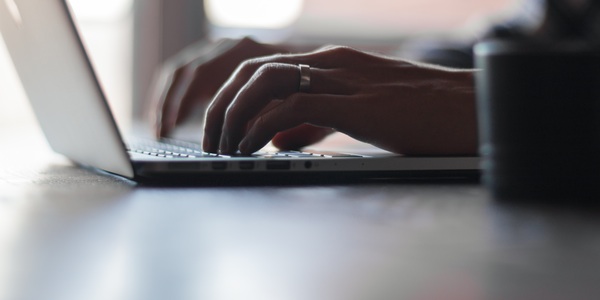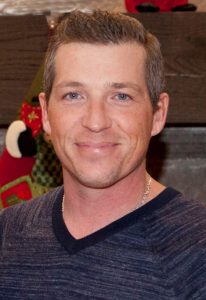 Since 2005 Dan has been the next generation leader at the firm.
From order taking via fax and phone in the past, today much of our interaction with new clients comes via e-mail and the contact form on the web site.
Repeat business is driven by our loyal customers and the reputation we have built for urgency, quality and the personal touch.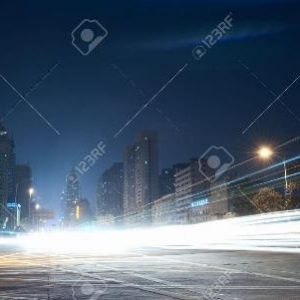 "Running at the speed of light to satisfy you"
Some of our Clients
contact us for names in your area of interest
Property Management, Construction, Landlords, Government and Retailers