SIGN MANUFACTURING, INSTALLATION, SERVICE
We manufacture, supply, install and maintain most forms of signs to deliver on the needs of the business owner, developer or property manager.
We offer over 30 years of experience to help you choose the appropriate signage, materials, look, and size to fit the situation.
We can come on-site to clarify, measure and draw up specifications to meet your requirements.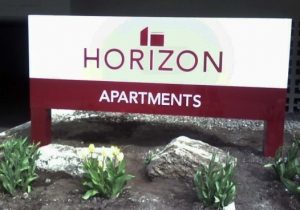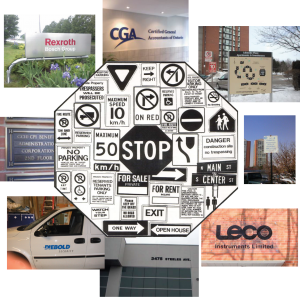 ---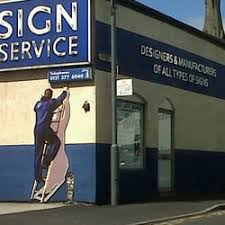 WHAT WE OFFER
Property Identification

Property Management Needs

Retail Storefronts

Way-finding

Engraved Signs

Wide Format Printing

Banners

Sandwich Boards

Installation and Service to signs
INSTALLATION
Unlike many storefront sign shops we can install the signage and offer you a "turn-key" solution for your needs
and SIGN SERVICE
Signs fade,the environment can cause damage, vandals create havoc, and lighting stops working….we can fix it for you
with QUALITY
Sign materials can be varied to suit budget, environment and sign duration needed from temporary signs or event banners; to mandated specifications from architects, government bodies or Headquarters!
We will meet your specifications and guarantee our work.